Dobrodošli!
10 godina iskustva
za 10 godina mlađi izgled
u samo 10 minuta
Juvederm Volite
Juvederm Volite - najbolji medicinski preparat za medicinsku mezoterapiju i brzo pomlađivanje lica. Hijaluronski gel poboljšava kvalitetu kože, ublažava sitne bore, povećava glatkoću, hidrataciju i elastičnost te pomaže kod hiperpigmentacije kože. Djeluje tako da poboljšava teksturu kože, pa se ona doima odmornom, svježom i njegovanom, a učinak traje oko devet mjeseci. Volite koristimo za područje lica, vrata, dekoltea i ruku.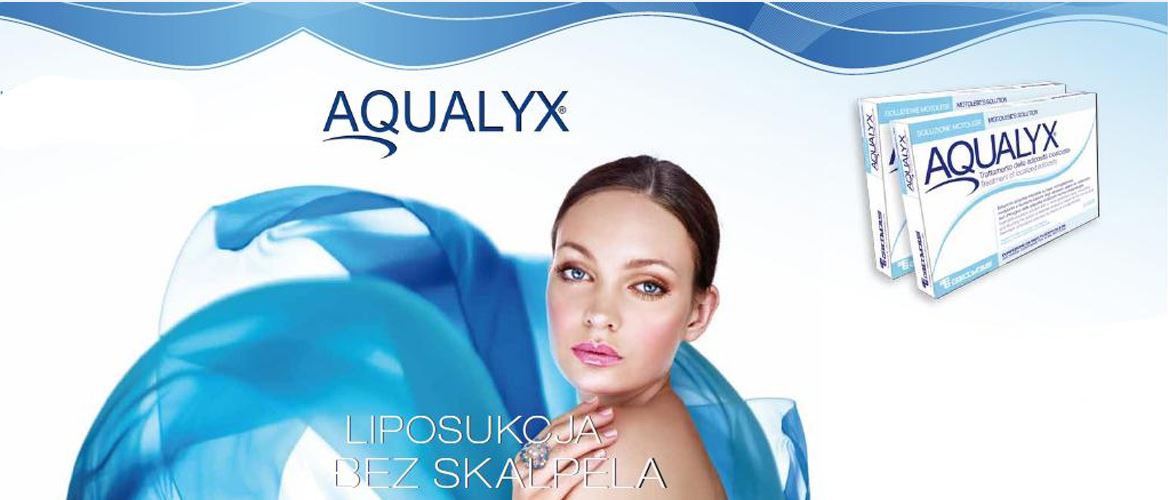 Aqualyx - liposukcija bez skalpela
Najbolji tretman topljenja masnog tkiva lica, podbratka i tijela injekcijama…lipoliza. Direktnim topljenjem masnog tkiva lica i vrata oblikujte konture svog lica i rijesite se svog podbradka.
Sentange Cosmetics
Sentange, the world's luxury beauty brand, has epitomized beauty and glamour with a quintessential sensual touch.
Sentange presents the next generation of skincare.
Sentange Cosmetics Milano are member of Sentange Group London







S-Pharma Inc. UK

THE FUTURE IS ALREADY HERE

Discovering, developing and providing different branche of vaccines and medicines to help improve the lives of people around the world.
Ono što nas krasi

predanost,
izvrsnost,
educiranost,
iskustvo,
osobni pristup,
vrhunska tehnologija,
ljubaznost
Nudimo
sve usluge na jednom mjestu,
širok izbor usluga, ugodan i moderan ambijent,
vrlo povoljne cijene,
česte akcije,
sve opcije plaćanja
Pogodnost

pregledi, konzultacije i aplikacije botoxa i svih dermalnih filera su besplatni

SENTANGE COSMETICS

Najekskluzivniji brand dermalnih filera na svijetu sa trajnošću do 10 godina koji se rade u samo 20-tak najboljih klinika svijeta.
Sentange Cosmetics Milano are member of Sentange Group London